25 years faithful service to the maritime Human Resource industry
The Adonis Story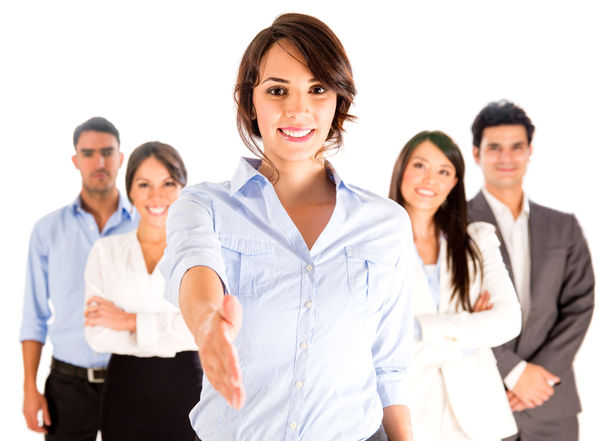 Adonis AS is a Norwegian software house that has established itself as a leading supplier of integrated HR and payroll systems to the international shipping and offshore industries.
We have been in the maritime market for more than 29 years and our hallmark has always been a high degree of customer loyalty. Our system solutions are based on a comprehensive portfolio of programs, including the products Adonis Personnel Manager© for office and onboard, Adonis Payroll© with supplementary modules, Adonis Web Recruitment© and Adonis Personnel Portal©, which includes electronic time recording and employee accounts. We also deliver all types of consultancy service for the installation, maintenance and operation of our systems.
«The Adonis Solution...»
Our concept is based on companies with operations in many countries, and often across several continents, capable of managing all their HR processes in a unitary system, where ships and other floating installations with restricted Internet access can work seamlessly with their shore departments, local offices and agents. Our platform is highly configurable and scalable, making it possible for small and medium-size customers to enjoy the same benefits as the larger companies on the market.
In addition to ordinary licensed systems that are installed by the customer on its network and on board ships, Adonis offers our products as a cloud-.based solution. Customers worldwide can log into a central core Human Resource database over the internet, without the need of any local network installation.